Through Miss Ebony World organization, l have been able to empower a movement that offers tools, guidance, and resources to help young African descents women to learn more about their African heritage and connect to their roots.
Every young lady will experience personal growth and have the opportunity to earn not only awards but also lifetime friendship and various skills.
Miss Ebony World is  the energy that hopes to inspire and motivate others to take action. Even when it's hard, we have the courage to stand up for our beliefs.
We are the energy that hopes to inspire and motivate others to take action. Even when it's hard, we have the courage to stand up for our beliefs.

Having single handed founded an International movement that is well known for over 4 years now has allowed me to successfully help build some life skills in our youths.

We help them see the better version of themselves and give them the privilege to promote and advocate a social cause to help build a better world. Each time I speak, I help actualize someone's dream.
Life Coach & Pageant Executive Producer
I'm rooting for every women that is still showing up for life regardless of her challenges, for them that stand up for themselves.
I'm glad that I have the opportunity to cultivate and serve the next generation of leaders to rise to their best possible self.
I'm glad that I get to talk and let you know that you are not doing this alone. 
That you have a unique voice to add to the conversation, and every barrier that is standing your way shall be removed. I want to thank you all for believing in me.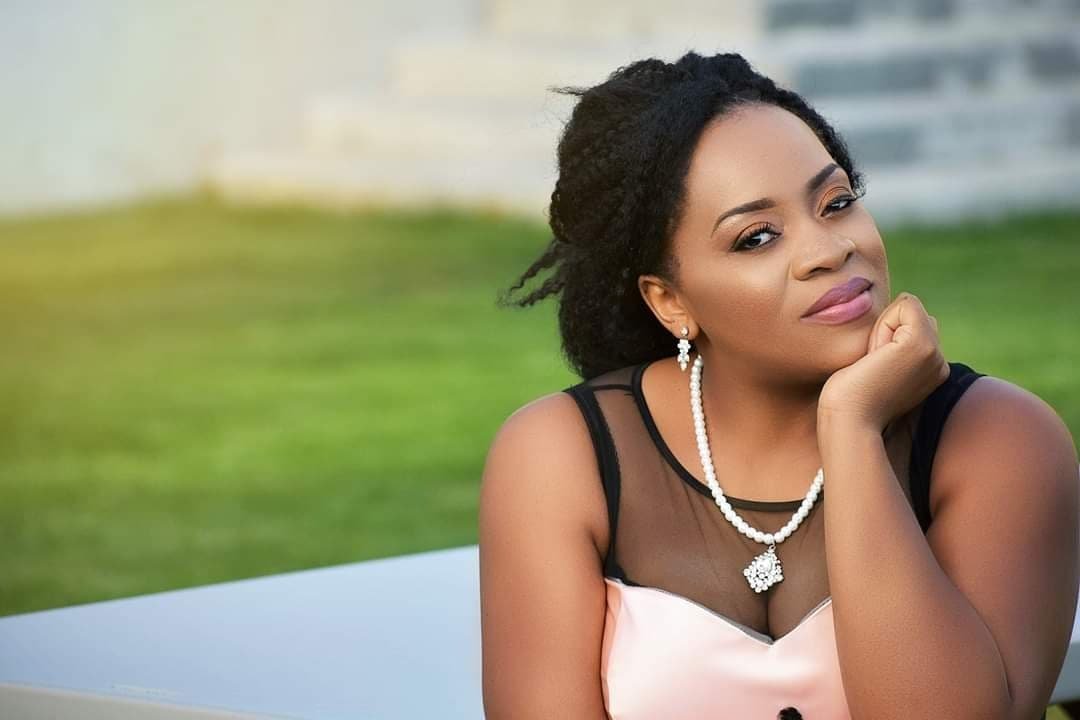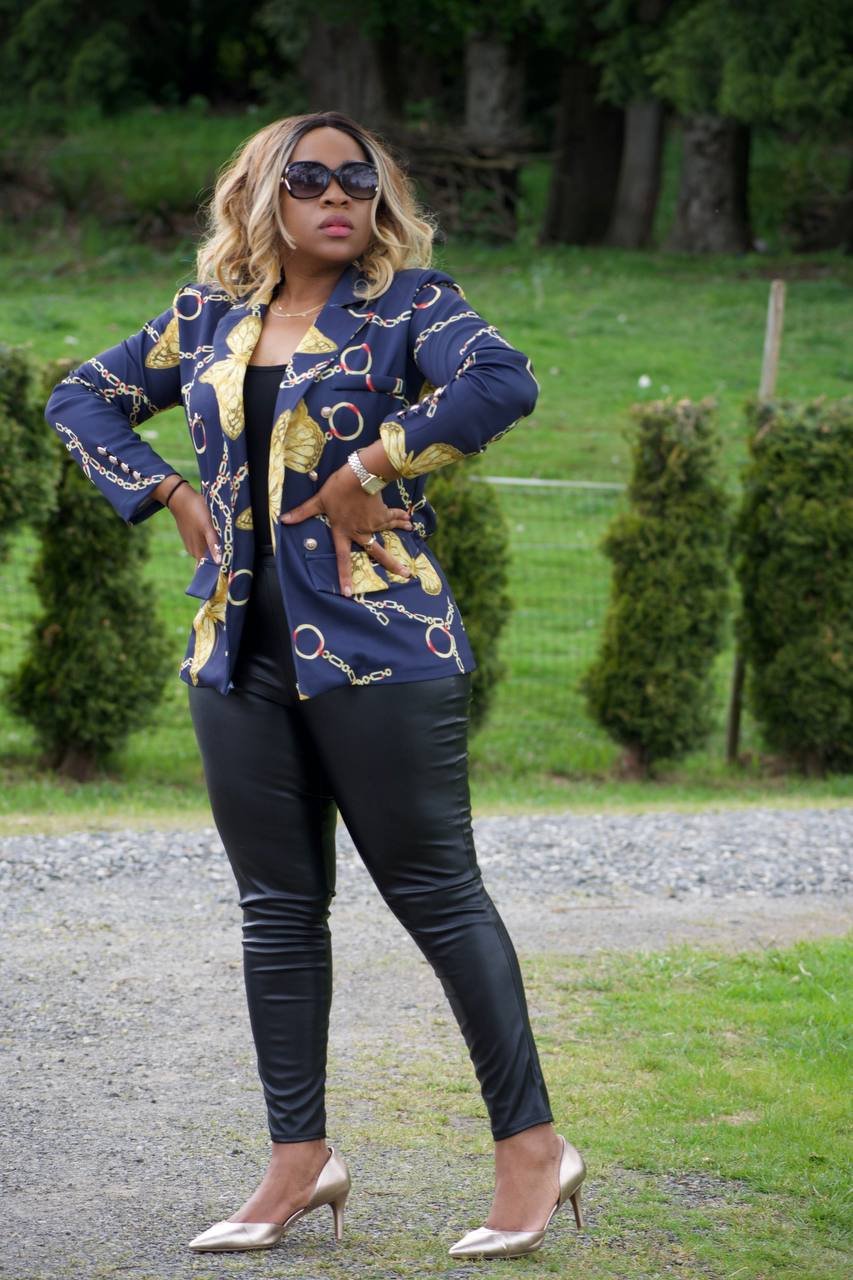 We provide cultural event decorators, organizers, planners, caterers, and set up, for any events. We also provide pageant western and traditional attires.
Successfully created and managed both a retail and online store business, strategically partnered with over 10 businesses in Africa which led to 40% business expansion.
Performance-oriented sales leader offering exceptional record of achievement over 3-year career by focusing on account management, sales, marketing, buying and e-commerce strategist, resulting to saving businesses money, increasing profitability and eliminating inaccuracies in accounts.
Successfully designed and defined a humanitarian-focused concept to mentor, train and impact young Black women at local and national levels.
Designed, build, and maintained social media presence.
Planned and executed a first mentoring conference with over 100 attendees in Washington State, then a similar conference the following year with the involvement of over 300 attendees in Washington DC.
3rd year in leadership, empowering, educating and promoting unity in the African diaspora.