WELCOME TO MY OFFICIAL WESBITE
"When she stopped conforming to the
Conventional Picture of femininity,

she finally began to enjoy being a woman". ~Betty Friedan

CHRISTELLE PATRICIA is a teacher, entrepreneur, a humanitarian and a leader with a drive to empower women while supporting local businesses in Africa. Today she gives herself, her time and she continues to give more resources to serve humanity globally.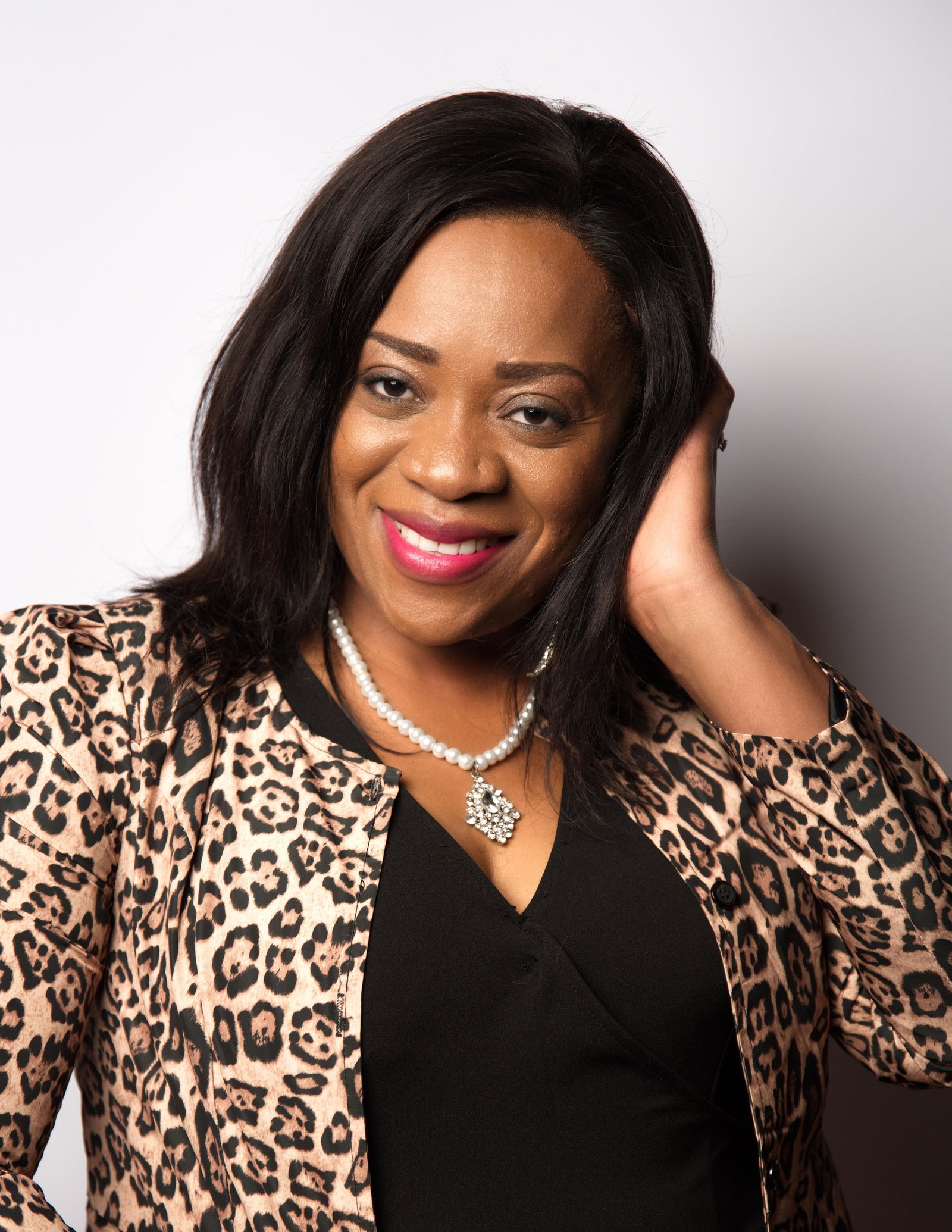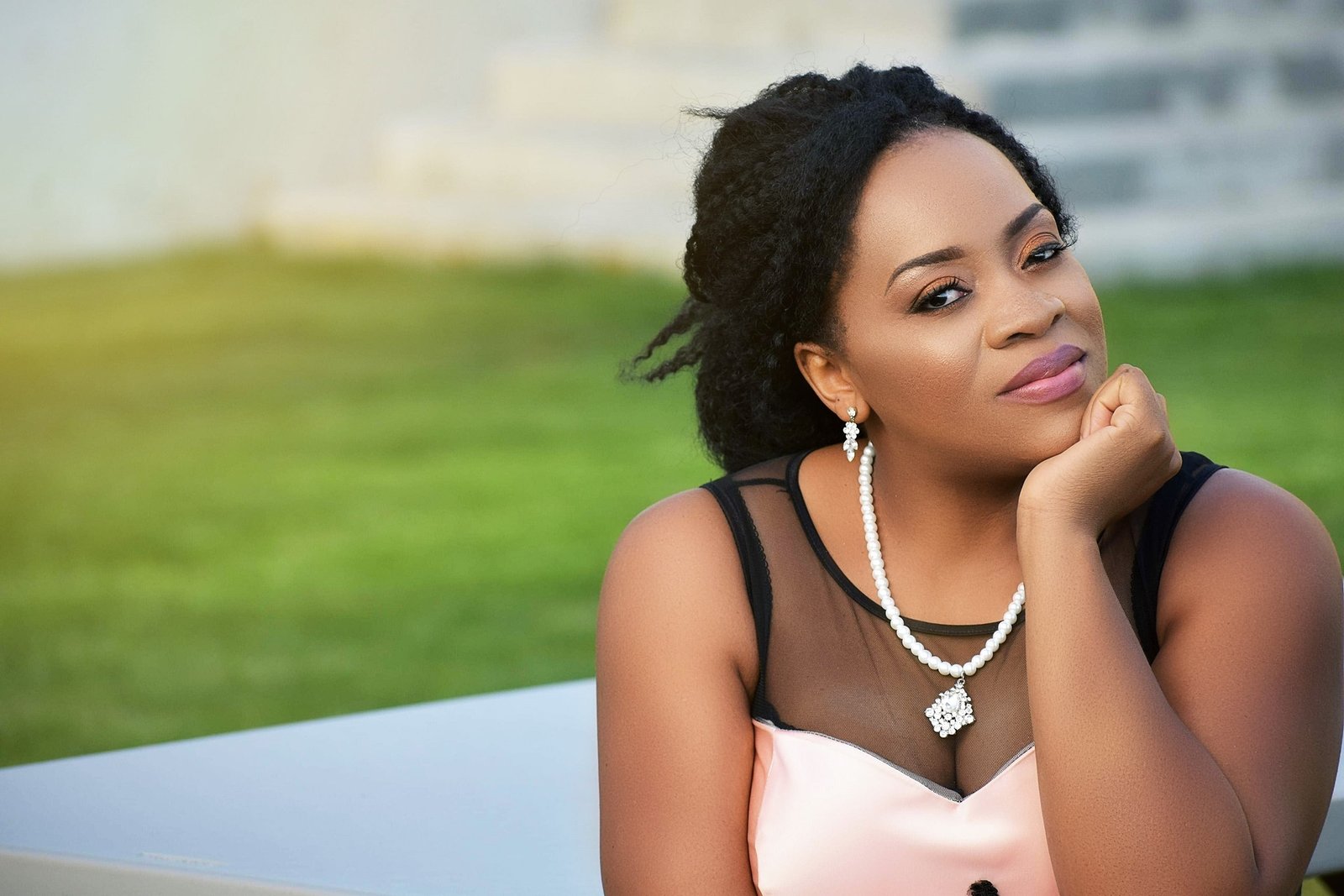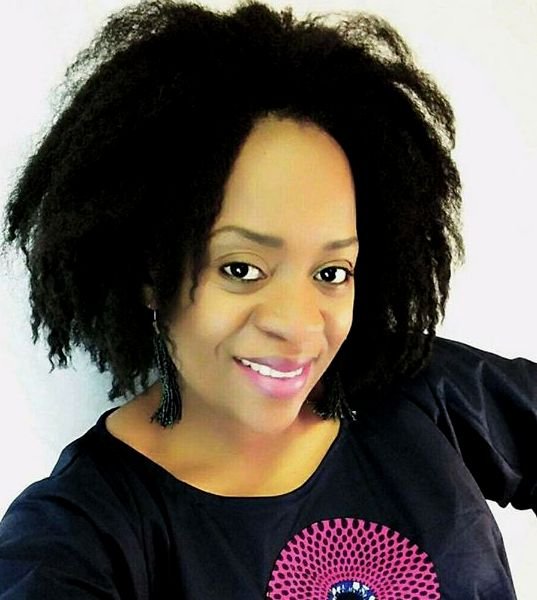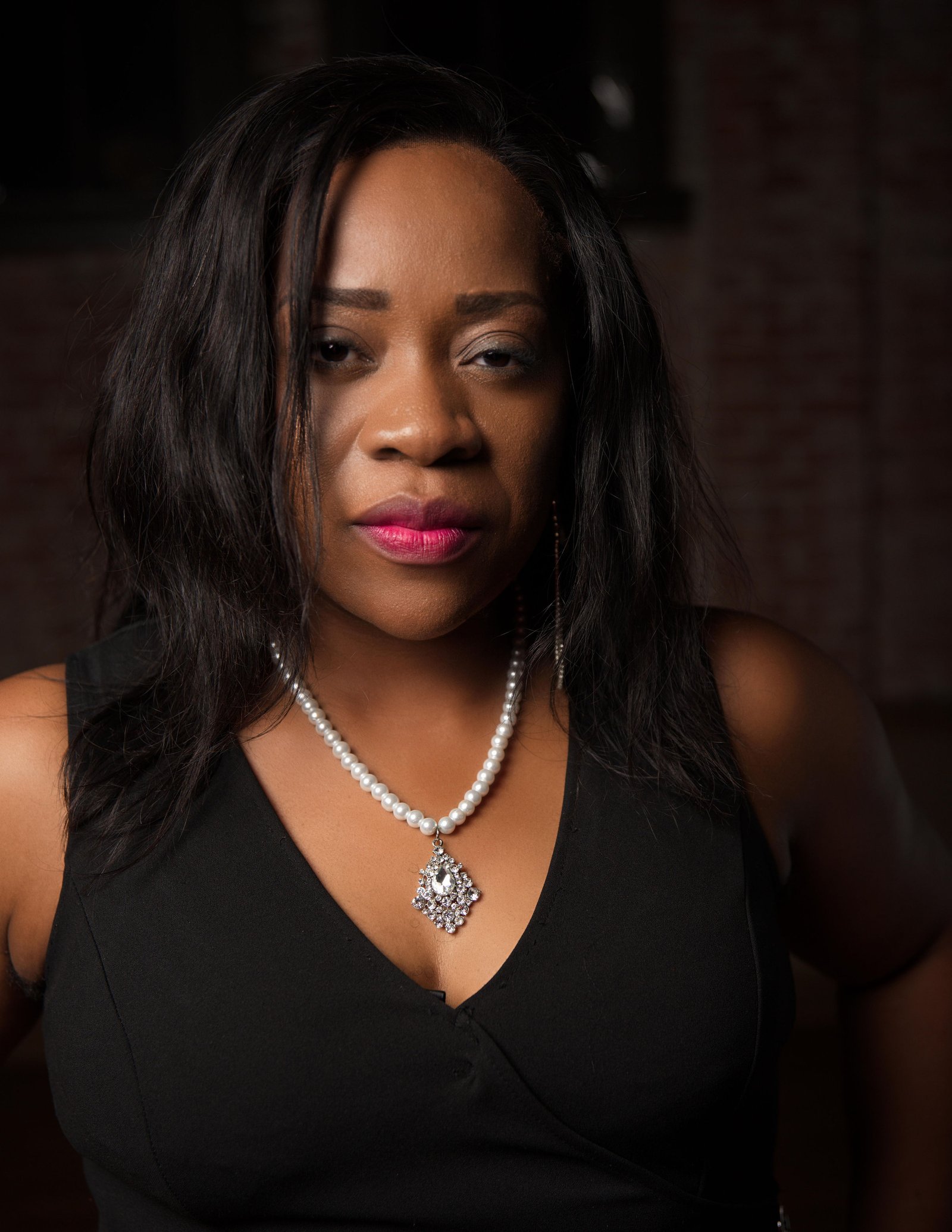 CHRISTELLE TSAKOU – Biography
Christelle Patricia Tsakou is a humanitarian and an entrepreneur of Cameroonian origin who immigrated to North America 10 years ago. Her platform is " Integration and education of African descents". Her dream is to make the world a better place for everyone and bring unity in the African diaspora.
After going through hardship surrounding integration in the USA, she decided to create a nonprofit called Africa decent Empowerment Society. The purpose is to promote unity and leadership amongst people of African descent, bridging the gap between Africans Americans and Africans and promote multiculturalism by producing cultural educational events that celebrate African heritage in the USA.
The organization offers a yearly program that promote Art , talents and culture in the Community. She is also the founder of Luchrist Modern African Fashion. Luchrist helps created jobs in 7 African countries (Cameroon, Nigeria, Benin, Senegal, Uganda, Kenya, and Madagascar). Her goal is to reach all 54 African countries and to make African prints more accessible to international audiences in the United States of America.
I am very passionate about bringing Africa to light. And I will never fail to encourage unity and love in the African diaspora. l
I believe the first step will be to build stronger communities and accept our origins. Christelle Patricia Tsakou ( that's my quote)
The Mind Set
Christelle has a giving mindset. Her heart's desire is to make the world a better place for all. After listening to some of the stories from young women of the African Diaspora who confided in her while running her company, she was impressed to use her creativity to combine her love for African heritage and the beauty of women of the African Diaspora. She created the Miss Ebony World organization.
An empowering movement that offers tools, guidance, and resources to help young African descents women to learn more about their African heritage and connect to their roots. Every young lady will experience personal growth and have the opportunity to earn not only awards , free tickets to Africa but also lifetime friendship and various skills.
The goal is to give everyone an opportunity to be role models for younger generations, the voice of the voiceless for those who are afraid to talk or have been forced not to talk. Most of all, they will be encouraged to address social issues that are not only destroying our society but also very personal experiences they have gone through, such as child abuse, early child marriage, domestic violence, poverty, female genital mutilation, bullying, depression, etc. you add the link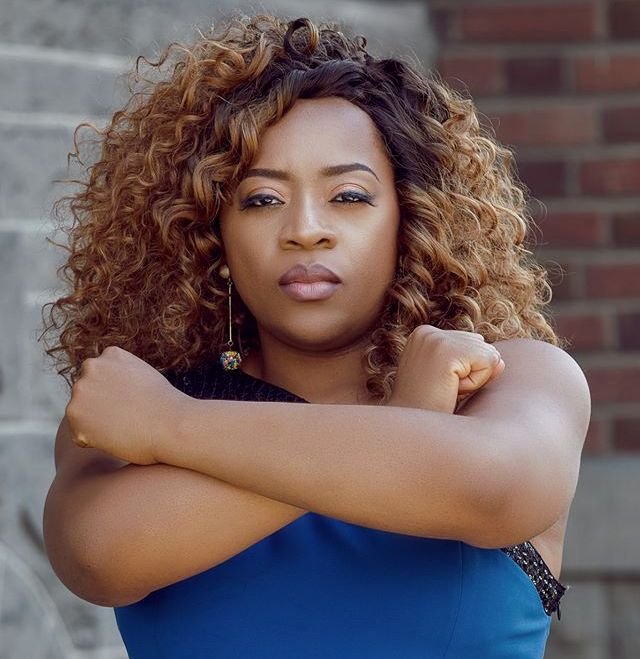 My Team
I am blessed to have a dynamic team. "I believe Teamwork is the ability to work together toward a common vision. The ability to direct individual accomplishments toward organizational objectives. It is the fuel that allows common people to attain uncommon results." – Andrew Carnegie
Marcelline Nyambi (Entrepreneur, Philanthropist, and Motivational speaker) is the Chief Executive Officer of the Hampton Conference Center (www.thehamptoncenter.com), a premier banquet catering facility serving Maryland, Washington DC, and the Northern Virginia area. She oversees the entire operation of the facility, and she is passionate about event management and design.
Marcelline Nyambi
ADVISOR
Billy Sanders credits his love for serving within the Deaf community to his mother, Debra – who is Deaf. Having earned both a Bachelor of Science in Business Administration and a Master of Science in Public Administration from Florida Agricultural and Mechanical University, Billy is currently a doctoral student in the Community College Leadership Program at Morgan State University.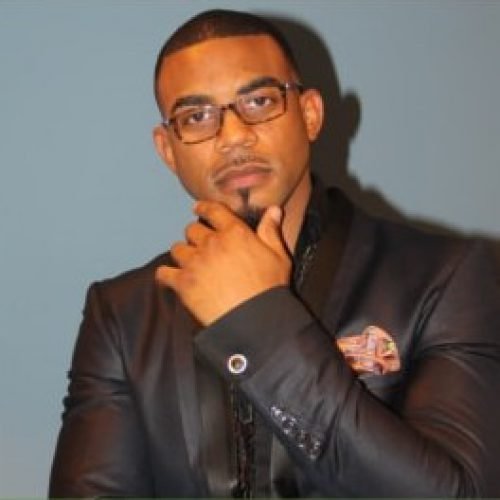 Billy Sanders
COACH
Pauline Moore is a Polymath; A living breathing modern day renaissance woman who is gifted and required of much.
She serves as the Executive director of the " Creative Activator" as well as board member of Miss Ebony World Pageant empowering mouvement.
Pauline Moore
MANAGER
My Professional Testimonials
Over the years, l've had the oppportunity to work with various incredible people from bo the Goverment and the Private Sector. With continued professional and business relationships, below are my testimnials as mentioaned but a few:
Founder:
MISS EBONY WORLD
Founder:
AFRICA'S GOT TALENT
Co-Founder:
LUCHRIST AFRICAN FASHION
Latest News
To keep up with my endavors, please subscribe to my social media at @christelletsakou
[one_page_express_latest_news]
CONTACT ME
Once again, thank you for visiting my official website. I trully appreciate all of you and your feedback is very important. To connect with me, please e-mail me with your information as provided below. Thank you in advance.
[one_page_express_contact_form shortcode="contact-form-7 id="13" title="Contact form 1""]