Miss Ebony World organization is an empowering movement that offers tools, guidance, and resources to help young African descents women to learn more about their African heritage and connect to their roots.

Every young lady will experience personal growth and have the opportunity to earn not only awards but also lifetime friendship and various skills.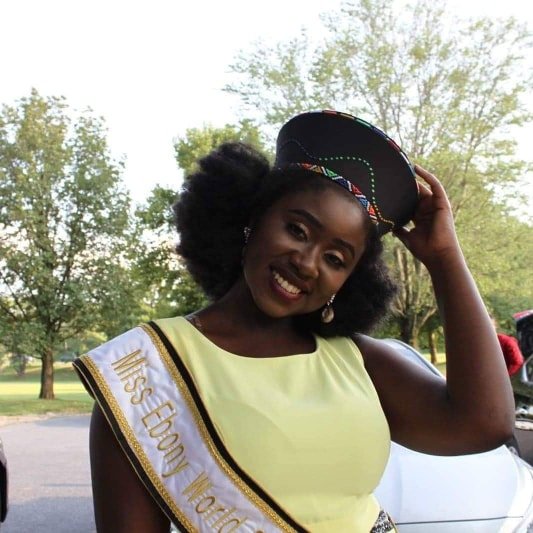 Miss Ebony World is the energy that hopes to inspire and motivate others to take action. Even when it's hard, we have the courage to stand up for our beliefs.
We all know that Strong roots produce beautiful leaves, this is why we are bringing up the first and prestigious Miss Ebony World to you!
At Miss Ebony World we value unity, togetherness, inclusion, respect, empowerment, and we encourage people of African descent to learn more about African culture and heritage. (Africans, African Americans, African Caribbeans, African Europeans, African Asians or African Hispanic descent.)
Each young girl will not only get an opportunity to advocate a social cause that matter to her but as well as to help build a better world.

This is an opportunity to be role models for younger generations, the voice of the voiceless for those who are afraid to talk or have been forced not to talk. Most of all, by joining the movement you will be encouraged to address social issues that are not only destroying our society such as child abuse, early child marriage, domestic violence, poverty, female genital mutilation, bullying, depression, etc.