Tickets are now available, Don't miss our 2022 Event: https://facebook.com/events/s/african-fashion-week-north-ame/1049087486046850/
African Fashion week North America is an organization dedicated to promoting and improving public understanding, and appreciation of African fashion and arts through fashion shows and networking events. AFWNA aims  to shift the narratives about Africa and the African diaspora by re-branding the perception of Africa as a whole. We are committed to empower and promote African inspired fashion and arts by providing a premier event platform that also supports entrepreneurs in building a sustainable business that is internationally recognized and promotes social change in Africa.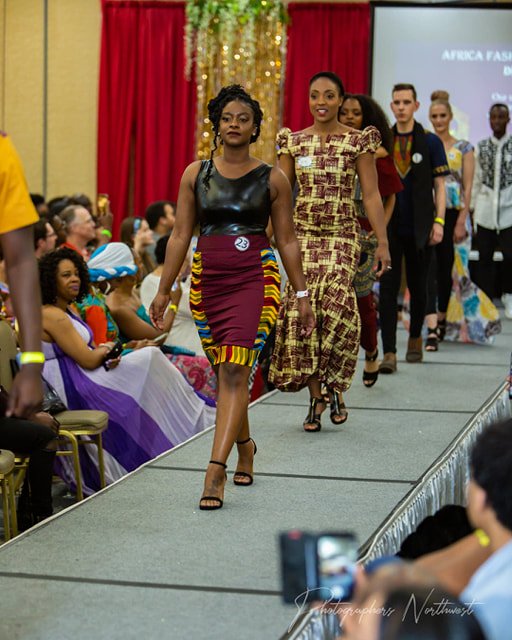 (AFWNA) African Fashion North America is held annually in August. As one of the most high-profile Africa-focused events in North America, AFWNA continues to be the most anticipated event celebrating African Fashion, arts, History, Talent, Culture and achievement in In the World.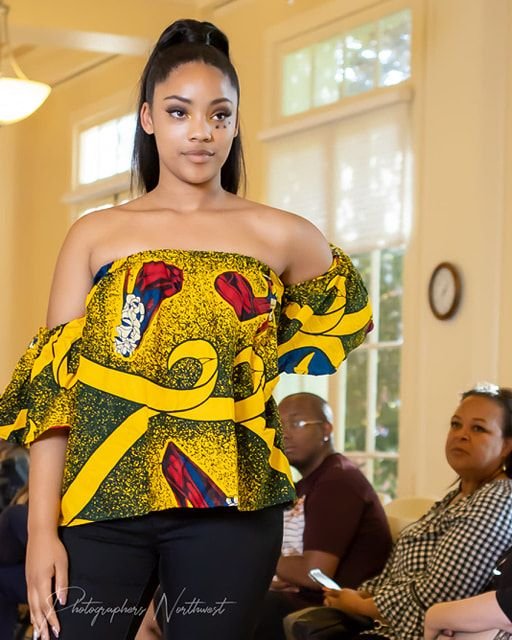 MISSION:
To create progressive partnerships which will lead to collaborative business opportunities for our designers, models, and other fashion professionals in North America and worldwide.
To empower and promote African inspired fashion and arts by providing a premier event platform.
To shift the narratives about Africa and improve public understanding and appreciation of the African Fashion and arts
Inspire and support young entrepreneurs to follow their passion while in building a sustainable business.
This becomes our tradition every year. This year's theme is " Africa making huge strides " .We picked this theme because our ultimate goal is to promote African entreprenariat and prevent the youths from the scourge of unemployment. So if you are a fan of African fashion, this show is for you!!!! Regardless of ethnic group. Africa making huge strides is the largest African fashion show in North America where emerging established and local designers and models gather on one roof to celebrate African Heritage through African fashion and art and promote African culture.This is a must see show of the year!! African designers from various countries and locals from our community are coming together to showcase the true collaboration of art in live. We are characterized by ethnic diversities. The vision is to promote entrepreneurship, community leaders, charities, organizations by building a creative space for upcoming designers to showcase the best of Africa emerging fashion talent. By doing so, we will advance awareness and understanding of the richness and diversity of African culture and traditions. "Africa Fashion week North America" is a combination of African products and locally produced antique accessories exibits, African dance performance, musique, history telling . If you love diversity, culture, and art, this event is for you.Luchrist Modern African fashion seeks to highlight the scope of opportunities accross the world by allowing artisans and designers to showcase their brands.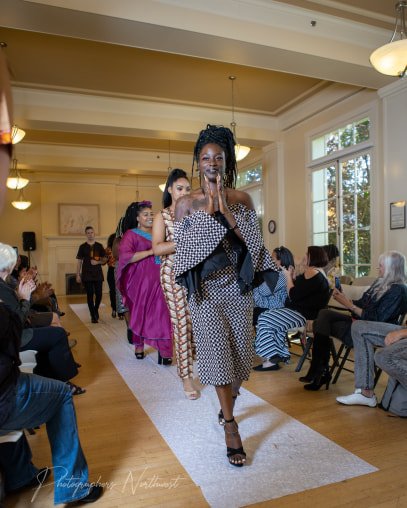 We are a diverse group of artists, designers, producers, thinkers, strategists, and visionaries; and together, we are global citizens who believe that true style, and a commitment to making the world a better place, are by no means mutually exclusive.We look forward to collaborating with organizations, brands, designers, professionals, and stakeholders who encourage people to examine, explore, and question the world around them in an accessible and engaging way. It is through this multi-disciplinary approach to fashion that we form the essence of Fashion Ready Foundation's value system. Integrity is the core of our being. We believe that by educating, supporting, and promoting sustainability in fashion, we can create a space that transforms personal responsibility to global change.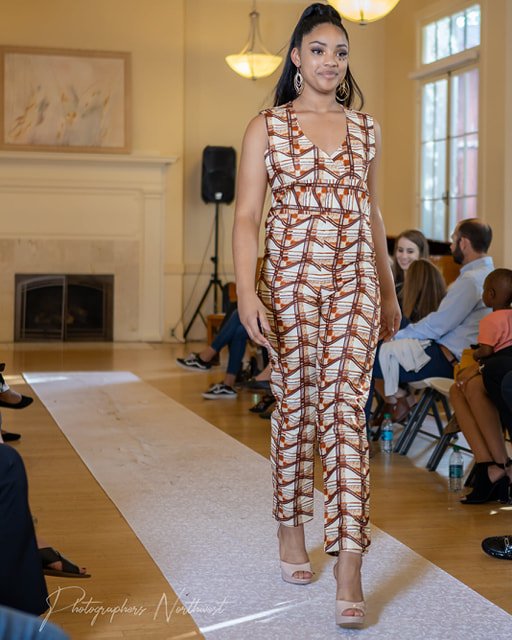 AFWNA is a collaborative effort; and this includes working with great collaborators and contributors to make every event a success. For more information on how to get involved email us today at Usaafric@afwna.com or visit www.afwna.com. Outfits, accessories by #itsluchristRegisteration is now open!!