My Mission is to build stronger communities in the African diaspora by working with partners to address emerging needs and help all African descent feel at home in an Inclusive American society.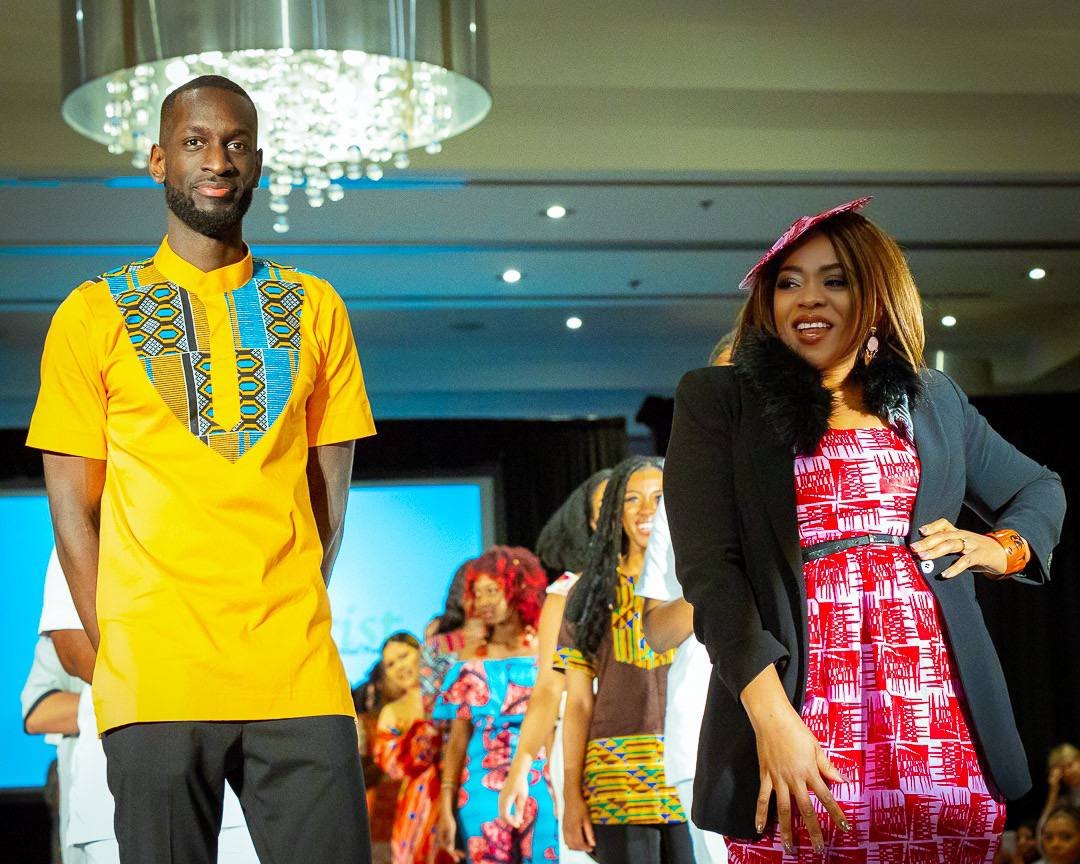 My Vision is to make America an even better place to live for African descents, African immigrants, Caribbean immigrants and refugees. We do so by promoting unity and leadership amongst people of African descent.
My purpose in life is help give a voice to people that can inspire, motivate, and ignite change in the world!