ABOUT ME
I am a humanitarian and an entrepreneur of Cameroonian origin who immigrated to North America 10 years ago. My passion is to strengthen and support people of the African diaspora, one person at a time.
MY MISSION
Build stronger communities in the African diaspora by working with partners to address emerging needs and help Africans feel at home in American society.
MY VISON
Make America a better place to live for African immigrants, Caribbean immigrants and refugees. She promotes unity and leadership amongst these communities.
MY PLATFORM
Focus on education. She plans cultural educational events that celebrate diversity and African heritage, bridging the gap between diverse communities.
The Mind Set
Creating opportunities Inclusion, Equity and Social Justice
Christelle has a giving mindset. Her heart's desire is to make the world a better place for all. After listening to some of the stories from young women of the African Diaspora who confided in her while running her company, she decided to use her creativity to combine her love for Africa and the beauty of women of the African Diaspora. She created the "Miss Ebony World organisation".
It is an empowering movement that offers tools, guidance, and resources to help young African women learn more about their heritage and connect to their roots. They will experience personal growth and have the opportunity to earn not only awards, free tickets to Africa but also lifetime friendship and various skills.
The African Immigrant families Together
The African Immigrant families Together is an empowering organization for domestic violence, crisis, destruction and Immigration threats that is running rampant in African immigrant families.
We're proud to become one of the top NGO that stands not only to help educate families on how to deal with situations as they arise, how to overcome them, but also to help prevent them if possible and/or to find ways to resolve issues in families amicably.
The African Culture takes pride and upholds the importance of a healthy family with core values including but not limited to support, togetherness, fraternity, resiliency, respect, dignity, integrity, and unity.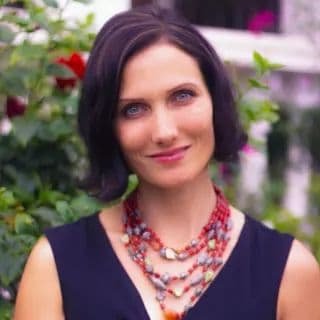 "Christelle is an amazing woman who dares to empower to empower women."
April Baker., City Council Member -Educator
"Christelle is a dynamic woman. She has potential to change many lives."
Davies Chirwa, C.E.O & Founder – Channel A TV
"Christelle's passion to help others is reflected in the quality of her work in the community."
Josh Twizted, C.E.O & Founder – Twizted